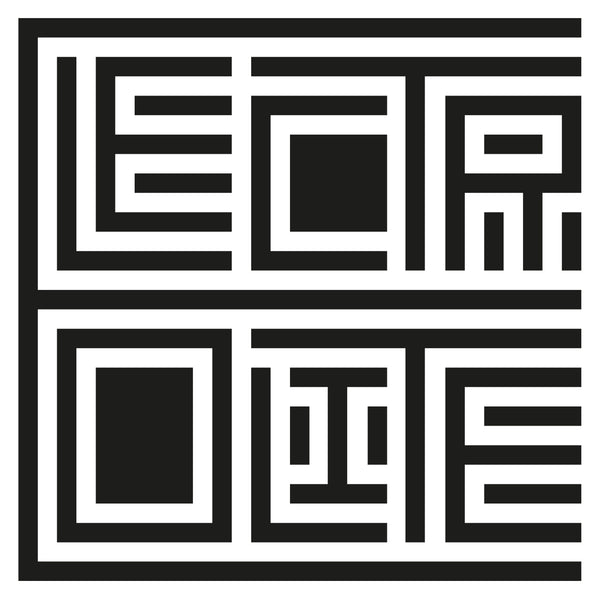 Electrolite | EP | 180g vinyl (45 rpm)
Downloads include choice of MP3, WAV, or FLAC
Electrolite is an 80's synth dance band based in Manchester, England and comprises Suzy Starlite (vocals), Simon Campbell (Drum & Bass programming, Guitars, Theremin and backing vocals) and Mark Cleator (Analog Synthesizers).
This side project is based on Supertone artists Suzy Starlite and and Simon Campbell's love of 80's electronic music and their sound has been likened to early Human League, Erasure and Depeche Mode.
Unashamedly 80's dance and crafted using authentic analog synthesizers and valve amplifiers, the band used their original experience of the time to create something quite magical.
Electrolite is available in the store as a delicious 180g vinyl in a retro sleeve designed by Daren Newman and Barry Kinder.
Only real analog synthesizers were used in the making of this record.
MUSICIANS
Suzy Starlite: Vocals
Simon Campbell: Drum programming, MOOG E1 guitar, Gordon Whitham Custom Telecaster & Stratocaster, Theremin, backing vocals
Mark Cleator: Moog Voyager & Phatty, ARP Odyssey Mk3 & Quartet, Dave Smith Instruments Mopho, Roland JX8P & PG800, Mellotron (yes a real one)
CREDITS
Engineer: James Mottershead | Produced by Simon Campbell at The Chairworks, Castleford | Mastered by Kevin Grainger at Wired Masters, London , England | Sleeve design by Barry Kinder and Daren Newman

℗© 2014 Supertone Records, London, England